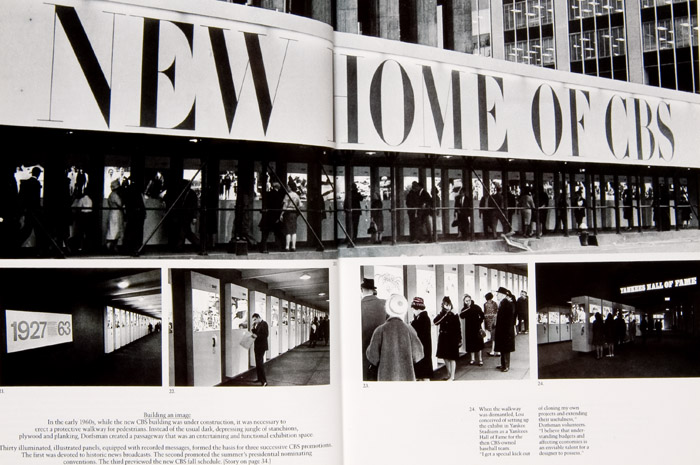 Last month I was asked to sit on a panel of in-house designers for
AIGA
. Much was discussed and I think we all learned a few things along the way. To continue that discussion, I recently read a great article by
Michael Bierut
"The Four Lessons of Lou Dorfsman"
. For those of you who don't know who Lou Dorfsman is/was, read the article. Lou Dorfsman died recently. We all sure could learn a lot from his example.
His lessons are:
Mind the client's business.
Learn to identify opportunities.
Assume responsibility.
Define the company's character.
These four lessons seem so simple but I think we all get lost in the business of getting the "work" done. To put it more simply. Do your best and work hard. Keep your eyes open and remember who is paying you.